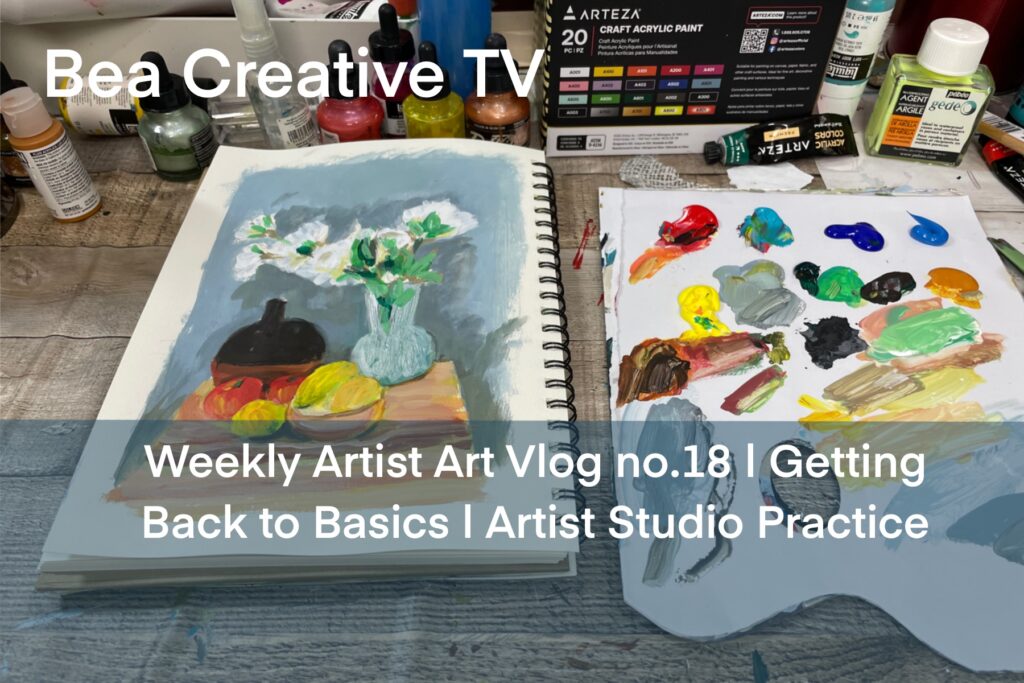 Hi and welcome to my website. If you have not been here on my site before hello, it's awesome to meet you.
My name is Beatrice Ajayi. I am an artist, creative, illustrator and published author. I love to use a range of mediums in my artwork.
You will find me working on a range of pieces both digitally and traditionally.
In this video today I am – sharing my latest news, and thoughts of the week, i am looking to expand my retail presence and i am conscious of the pressure to give my best I therefore am trying to make sure i am feeding my creative tank with new inspiration and have decided on a path to follow.
As a creative and maker being able to generate work that you love and can elate others needs some investment and i want to be able to bring that into my process.
I now have downloadable artscapes on my website and also just launched my first ever online tutorial class on my website based in my recent superheros series. Check link here👉https://beatriceajayi.com/product-category/downloadable-art/ to purchase.
Please feel free to comment and ask me questions. I will try and get back to you asap. I am always happy to share about art discussions and learn any tips from you all too.🎨
Thank you for watching and please subscribe to the YouTube channel & click on the notifications 🔔 button for more updates on artwork once you are there 👉https://youtu.be/azuacPioyK4
👉Downloadable Art for purchase :https://beatriceajayi.com/product-category/downloadable-art/
🎨I also have online classes on Skillshare here: 👀https://www.skillshare.com/user/beatrice. I am planning to add more classes here on my website also to the one I already have. Link here👉 🎥 Online Art Tutorials for purchase:https://beatriceajayi.com/product-category/online-tutorials/
For everyday snippets in the 'Lab', which is what I call my studio, you can find me on my Instagram here; 👀https://www.instagram.com/beatrice_ajayi_artist/
📕My Crime fiction Book 'Origins | The Scarecrow Murders Trilogy'. First instalment two more books to come. All comments welcome.https://www.amazon.co.uk/Scarecrow-Murders-Trilogy-Suspense-Thriller/dp/1979199132/ref=sr_1_1?crid=62YFT2Q9KSJ1&keywords=Beatrice+t+ajayi&qid=1678970645&sprefix=beatrice+t+ajayi%2Caps%2C68&sr=8-1