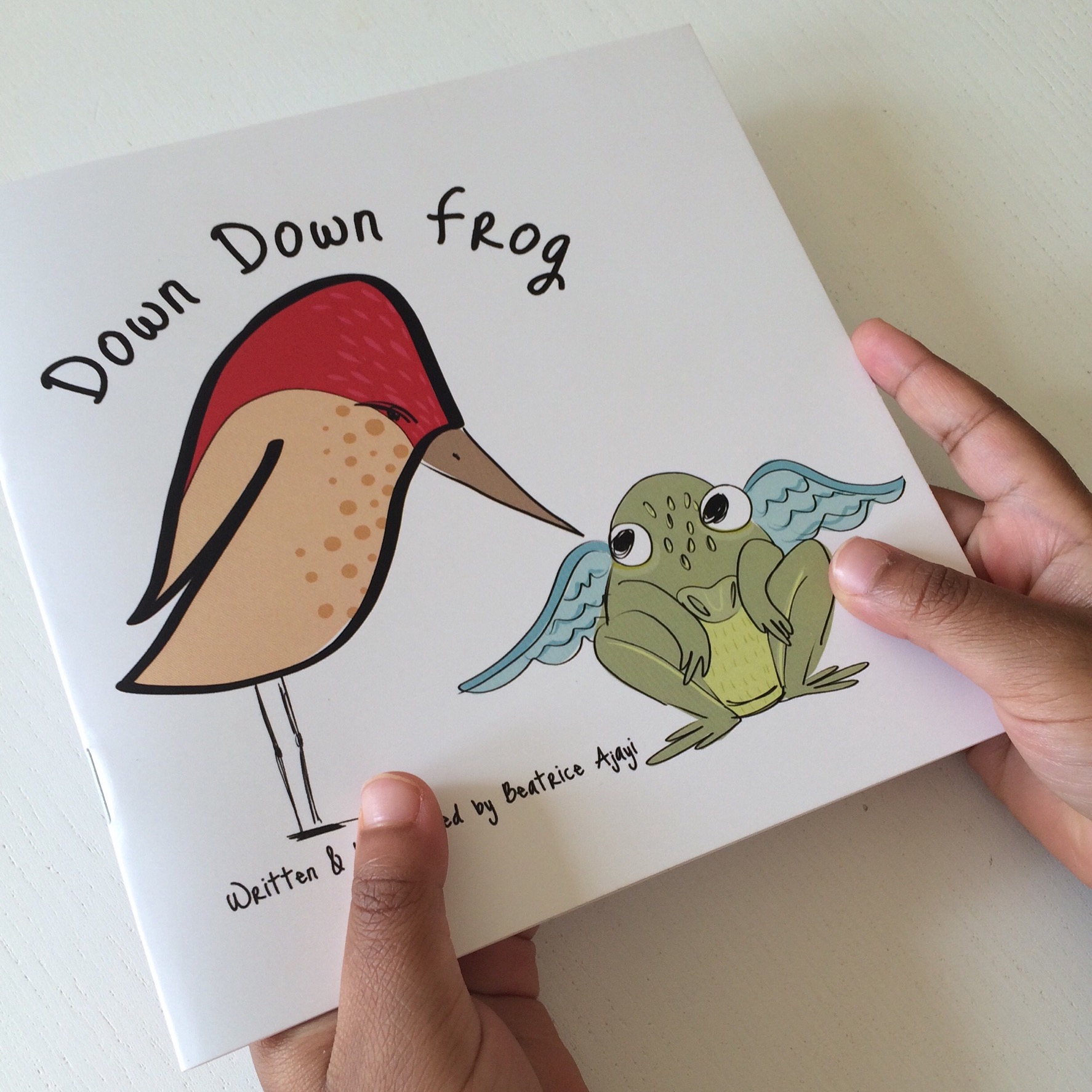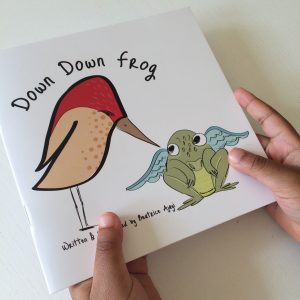 Hi everyone, I am so excited because I picked up my latest children's book today. I am planning to sell it at my sons school Christmas fair.
It took a little time to create using new brushes on the procreate app. But I love it. I always get my kiddies involved in the process. They have a can do mindset. They are inspiring and my little heroes. It would also make a great Christmas gift. A cute 6 X 6 inch size that fits into most bags of pressies.
Love you guys, later
P.s Hoping to bring more of my goings on soon.