Hi everyone, it's not been too long since my last post I hope. I really struggled with my blogs for a while. I wouldn't blog if I thought I had nothing to say. But that hasn't been correct on my part. I work on my art everyday, so how can there be nothing to say. In between changing diapers and feeding my little ones I am always sketching or updating my Etsy and Redbubble shops. My etsy shop provides signed art work straight from me, Prints and originals.
Anyways I digress, I decided my new project shall be creating one artwork each week specifically for my blog. Each day I will put my progress of the said art on my blog. At the end of the 5th day the original will be for sale on my etsy shop.
I will title them WeekArt1-month2013 or something like that, I may use its actual name too.
I will start that Monday 22 April 2013 so look out for that.
Here are some snap shots of stuff I have been working on.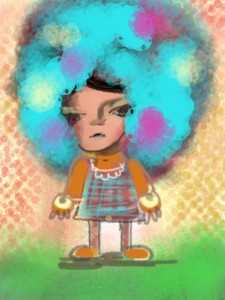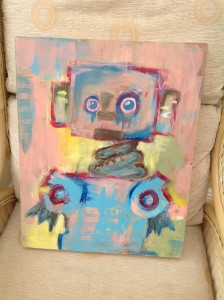 Have a great day. B