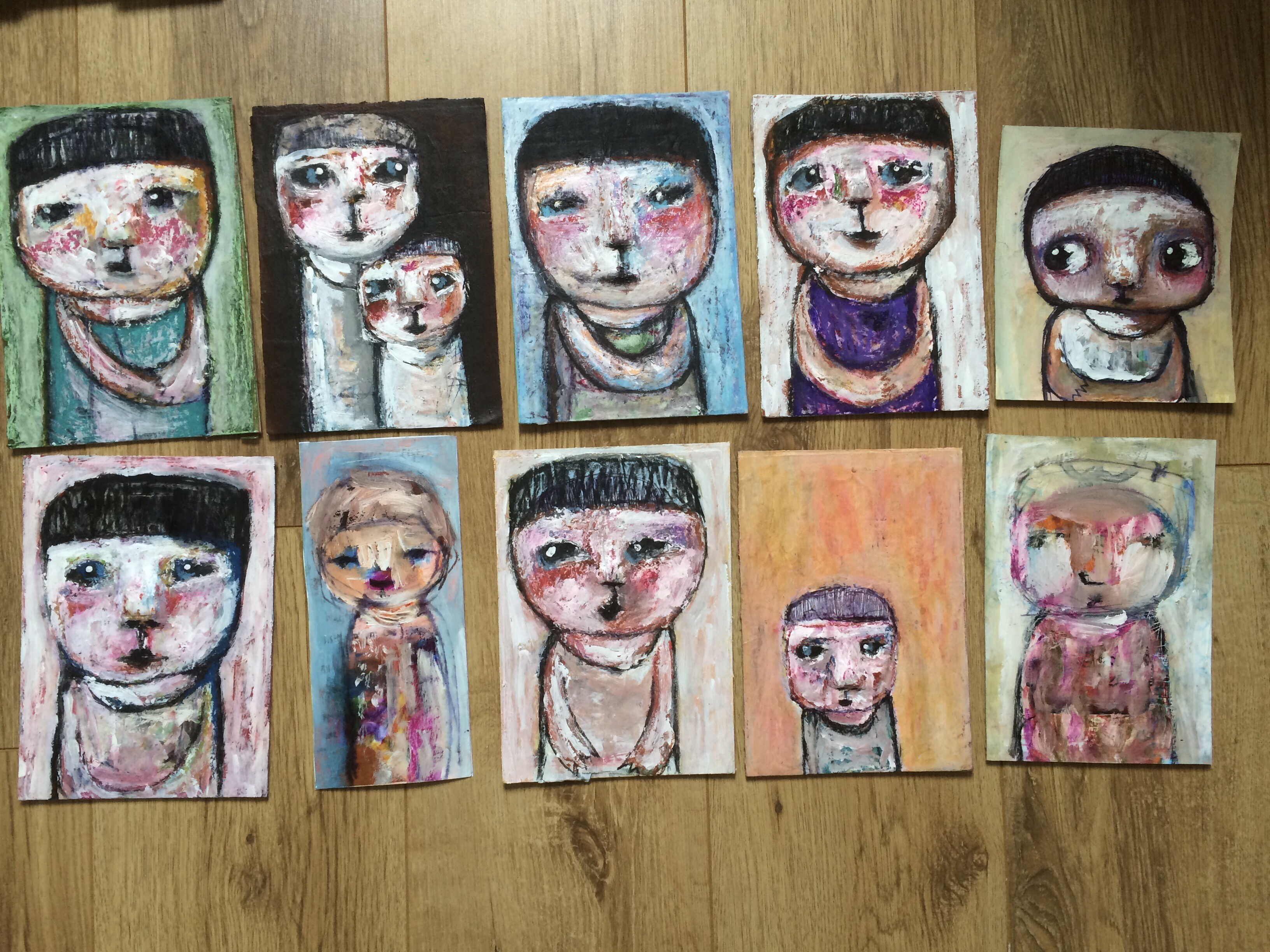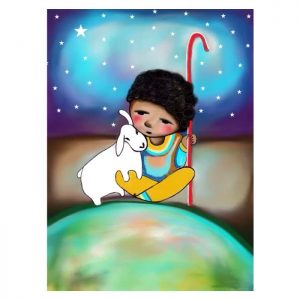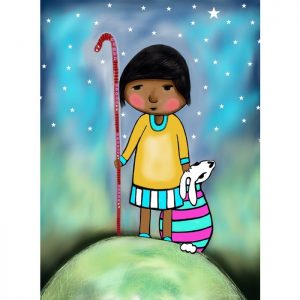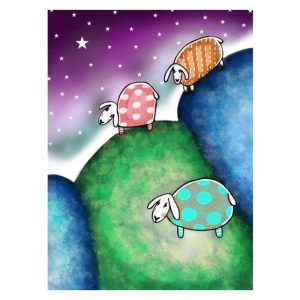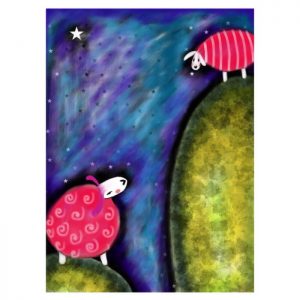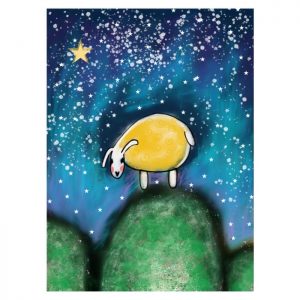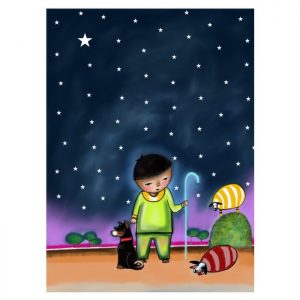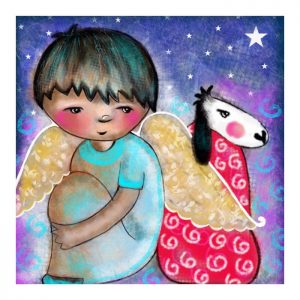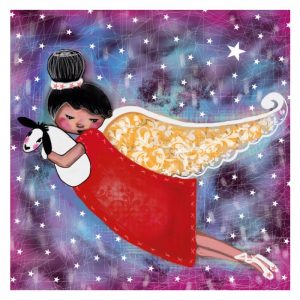 A lot of different things have been going on. Ideas and juices have been flowing, and I am in that place of realising I can't do it all. So as always I have to take a step back and asses what can be done and flow with it.
Last weekend I took in my ten pieces for the 'Postcard' exhibition at The Line Gallery in Linlithgow, west lothian, Scotland, in the town I grew up. The owners Gail and Elisabet have always been gracious to me, since my first time stumbling into their gallery many many years ago. I always love taking part in the exhibitions they hold. The open day of the exhibit is on the 3rd of October 2015, from 2pm to approx 4.30pm.
I have also been looking into creating some Christmas Greeting cards. I am trying to contain it to ten images. Still not sure how many i will print as cards yet, but I have 8 so far. You can find them attached to this post.
My Shop has a lot of new cutie pies too, I am always on the go. I enjoy being able to be creative and my little son and daughter really add to the inspirations.
Have a gorgeous Sunday. B