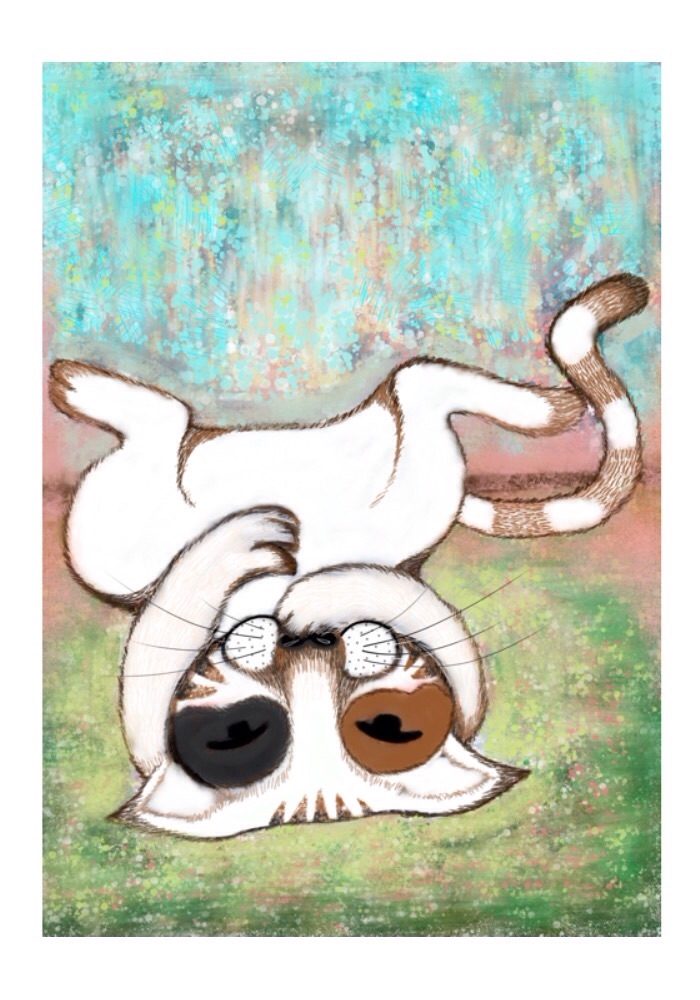 Morning folks, hope you are doing well, if not I am thinking if you. I have been flowing in and out of different self-led and self imposed projects. I think of a theme I have wanted to do for ages, and then do a series or collection to kick it out of my system. Not through loathing but to get a very much needed fix on cuteness of that particular kind. One of these much needed fixes have been cats.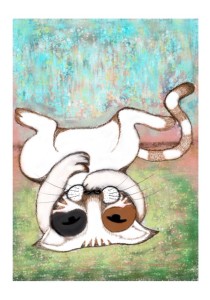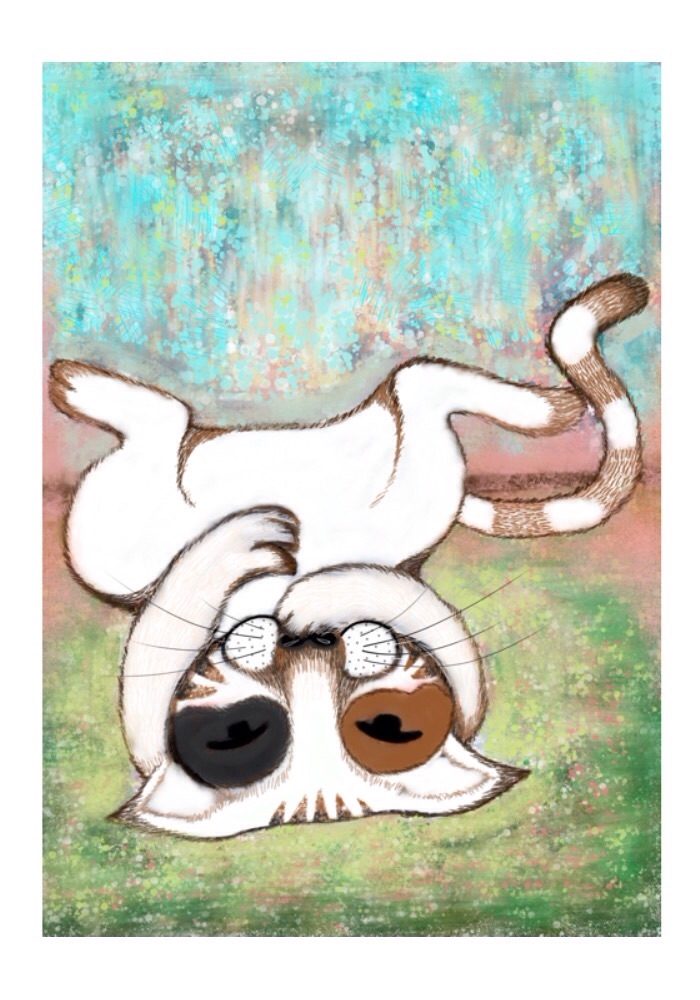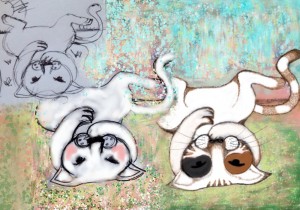 The process video is here:
preening cat Video
This kitty is called the 'preening Cat'. It is one of my favourite so far from my cat series. I have noticed that some subjects within my work have been set aside to some extent in my mind, and I have come to realise that probably subconsciously I have not felt I had the ingredient in my process to create them in the way I viewed them mentally. Let's just say cats I had produced in my past were of different substance and message and style. I love this current experience in making these exciting characters and have more to come.